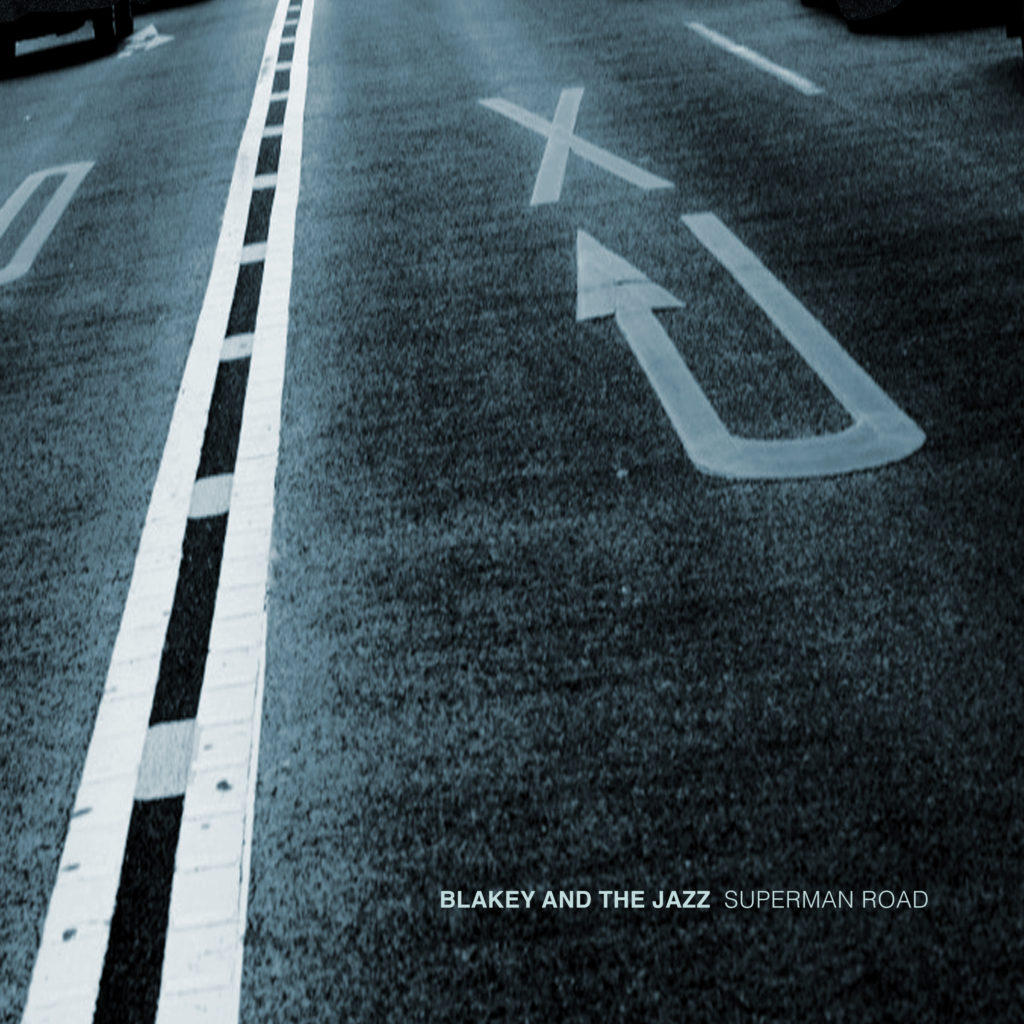 In the late 1990's Sjur Miljeteig and Peder Kjellsby started a prolific production unit based in a summer house in the middle of the Swedish woods. They were already established in the 'nujazz' crowd in Oslo, and in between major production work for Norwegian artists and labels, they worked on their own project.
Their first release was as Blakey & the Jazz, a 12" vinyl – 'Superman Road', through So Happy in 1999. The project moved on to critically acclaimed Friko, releasing two albums – 'Burglar Ballads' (2004) and 'The Journey To Mandoola' (2006).
Both Miljeteig and Kjellsby are still making their impact on the alternative jazz scene. Miljeteig, and his trumpet and electronics, involved with several of Norway's most prominent jazz artists and working with major theatres in the capital, Kjellsby composing music for movies and more.