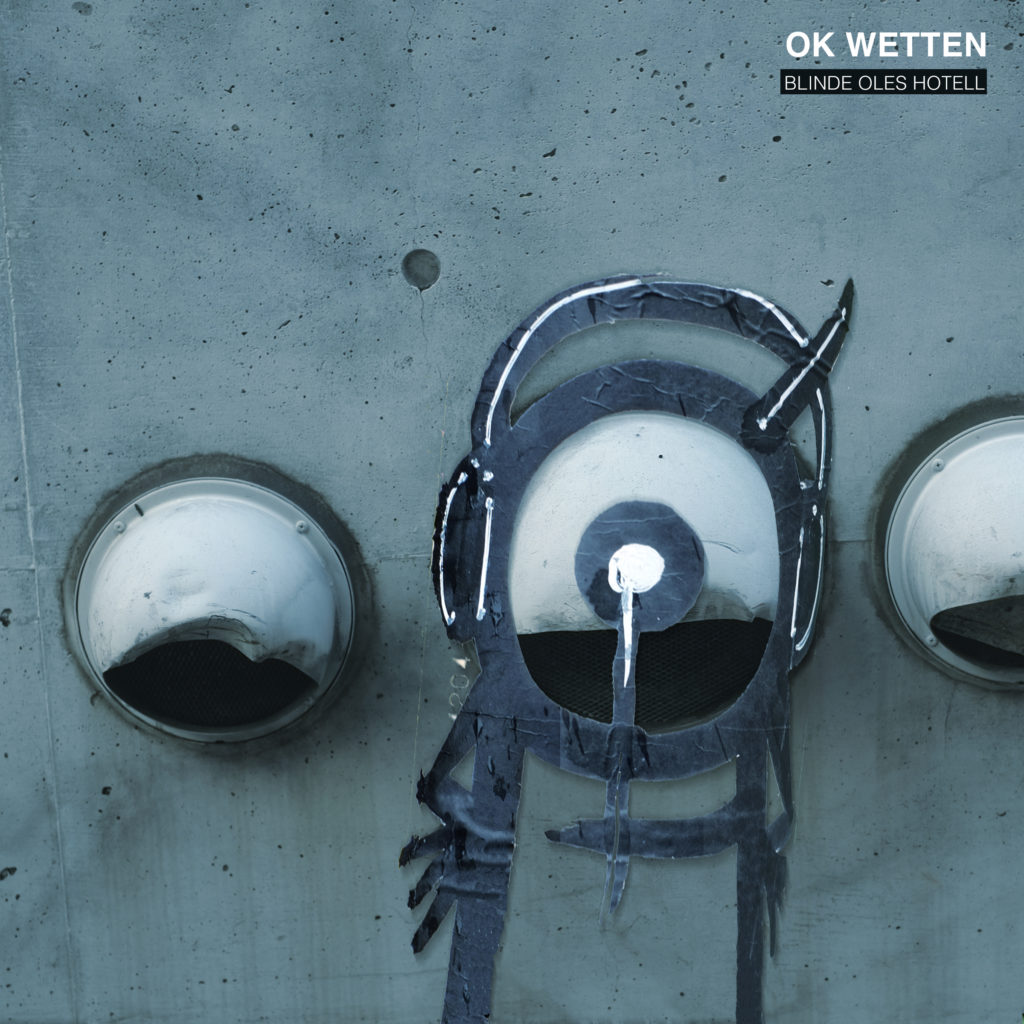 'Blinde Oles Hotell' is OK Wetten's debut album. He has been around the capital's music scene for two decades, working his bass in various genres and settings. Finally he has got his own recording career going.
A compilation of pieces from recent years, of various inspiration. From sound manipulation using limited equipment, solo pieces for processed and manipulated bass, programmed 'art rock' tracks, short pieces made by analog, modular synthesizer and so on.
Read more about OK Wetten here.